Dick Fitswell at the Strip Club

by Jack Corbett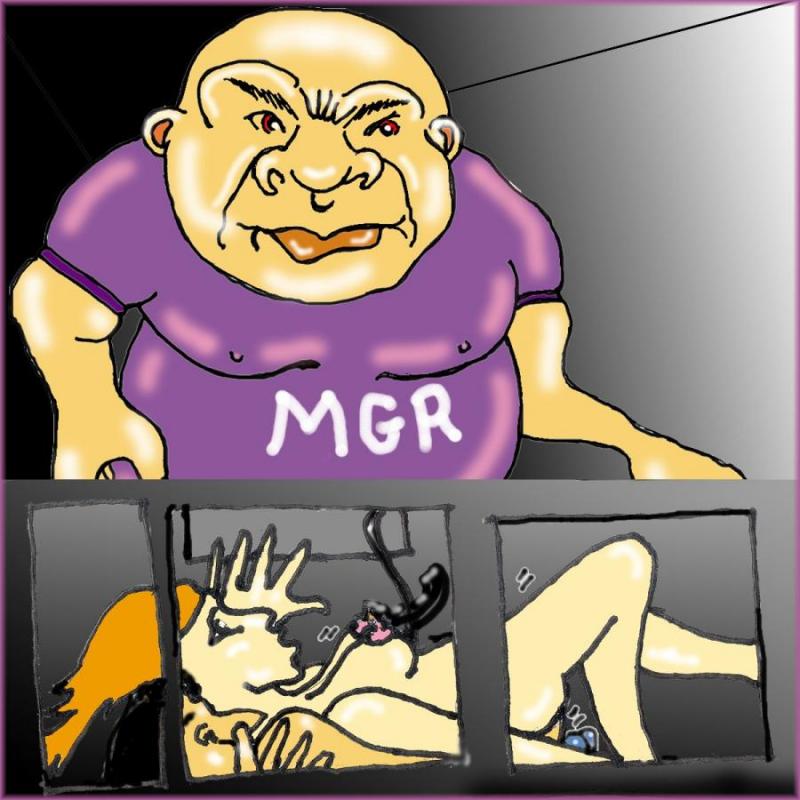 Dick Fitswell purposely cuts his hand to convince a stripper into going into a phone booth with him to dial a number for him.
It is me again. Dick Fitswell looking for the perfect fit and this time I'm doing it right, watching all the dancers come into the strip club as the day shift is being replaced by the night girls. I watch them come into the club's parking lot, sometimes in a cab, but usually driven by someone else, often their boyfriends. And then I see her, a brunette with a tight butt who will become the object of my dreams tonight--if she's lucky. The car has just pulled up next to mine and I can hear her boyfriend's last words to her-------"Now bring lots of money to me tonight Susan. I want you to crunch a lot of laps." I feel sorry for her as soon as I hear those words come out of the leech's mouth so tonight I will try to make her mine.
There is no time to lose. I have to get to her before she gets a lot of attention from the other customers. Then I see it and can't believe it as a new plan unfolds in my alcohol addled mind. A phone booth. Awfully convenient place for ole Dick to get his first piece of the night. Thanking my boy scout training I reach into my pocket for the Swiss Army knife I always carry. I almost hate myself for doing it but "there's no other way" I tell myself as I open the blade and cut into the meat of my hand, not too deep but just enough to let the blood flow like a fine wine. I grab a napkin from my little table and jam it over my injured hand. After a few seconds my blood starts to seep through for just the right effect.
Susan's sitting over at the bar. Probably still seething from her pimp boyfriend asking her to bring home lots of money so he can sit on his fat ass. She's right where I want her. Holding the napkin against my injured hand I walk up to her asking "Can you please help me make a phone call? Just cut my hand and I need help in that phone booth with the quarters------to be continued in the book which you can buy in paperback or two e reader formats from Amazon and lulu.com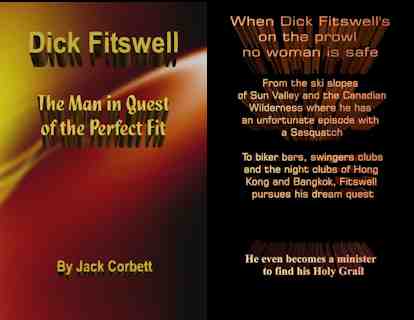 Back to the other Fitswell adventure stories