26 Dick Fitswell Man in quest of the Perfect Fit Stories
by Jack Corbett
While the rest of us search for wealth, self actualization or the right career , Fitswell sets out looking for his Holy Grail, the perfect fit while finding himself at all corners of the globe, his quest relentless.

An astonished world of admirers and detractors await his next misadventure with abated breath

"Pay Your Pal wants to destroy these ancient Angkor Wat sculptures because they show that topless clubs have existed for hundreds of years. Therefore it's normal for women to show off their breasts and for us to hang out in strip clubs.



Dick Fitswell while trying to stop the Mothers for a More Boring Nation and Pay Your Pal from bombing Cambodia's greatest national treasure in their ever lasting vendetta against nudity and sex.




I had a normal child hood learning all about sex from Howard the Duck"---Dick Fitswell telling his psychotherapist about his first sexual experience at 11.




He angers so many Christians that he has to live in exile running a Bangkok Whorehouse.



"You fools have been worshiping in the wrong place for 1700 years thinking he was crucified over there. See how they are making an Arab bus station at the real Skull Hill." Dick Fitswell




Don 't bother me until I have finished." Dick Fitswell when the manager of the topless club caught him banging one of the dancers in the phone booth




Let me be your minister from now on." Dick Fitswell after telling the real story

"As long as you are going to be a dick, you might as well be a big one."

Dick Fitswell after opening up his Soi Six
Bar in Pattaya, Thailand, Big Dick's.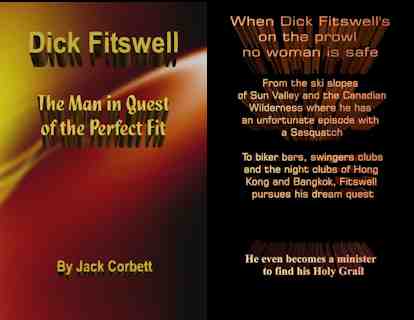 Here are 26 stories of the legend of Dick Fitswell with his 18 inch dick looking for the perfect fit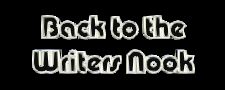 ---