Alp
h
Alpha Productions Adult Entertainment

Alpha Productions Adult Entertainment digital leader for over 20 years
is now in Pattaya Thailand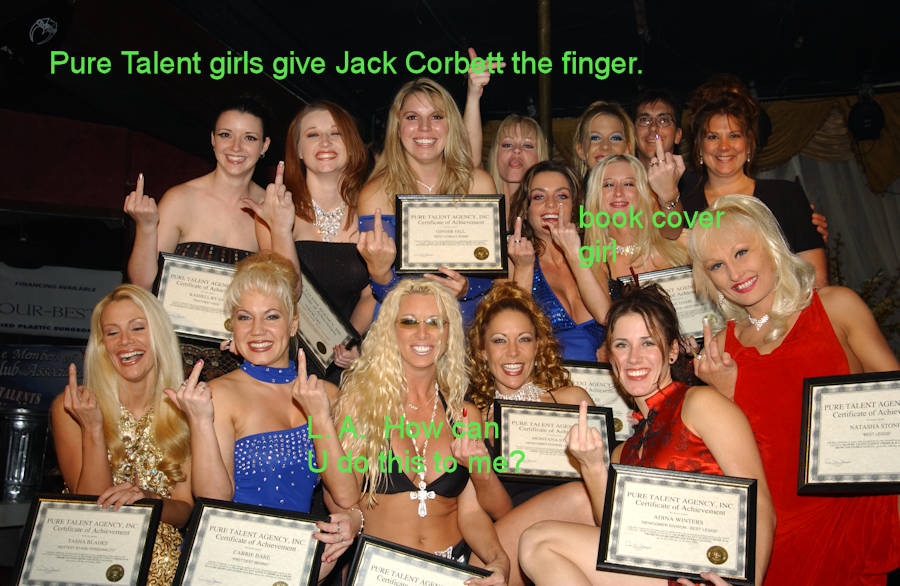 "L.A. LaMann--is probably the most ungettable feature entertainer, I ever met." Jack Corbett
But here at Big Al's at a Pure Talent Feature Showcase in 2002, L.A. LaMann gets 18 other feature entertainers to give me the finger.

And this for shooting over 1000 pictures a night of 19 feature entertainers doing their shows?
But the Alpha Productions saga started in American U.S. strip clubs and Death on the Wild Side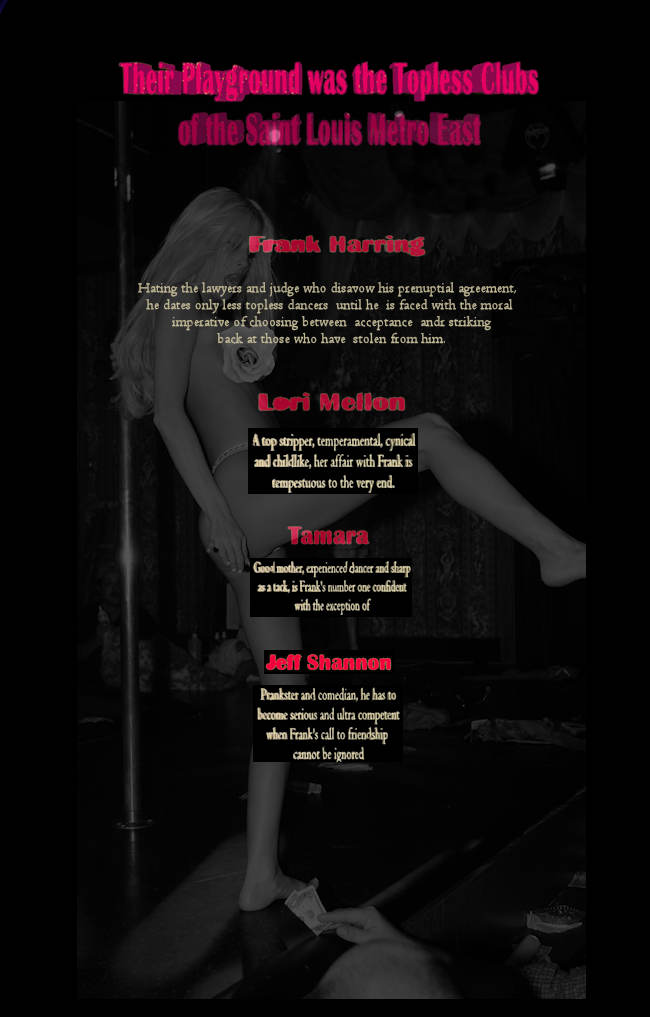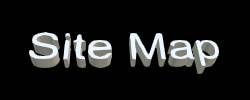 Over 20 years ago Jack Corbett brought his digital camera, laptop computer and Alpha Productions web site online at the Dollies Playhouse strip club in Washington Park, Illinois. When he tried to involve the San Francisco strip clubs, no one was interested. The professonal adult photographers scoffed. "Digital cameras are a toy, they told him. We will always use film." Now that film is dead and the same adult photographers went digital, Jack's moved to Thailand, taking his Alpha Productions web site with him.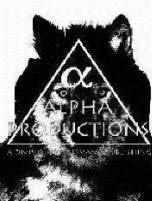 With over 70 videos and over a million six-hundred thousand views, the
Jack Corbett You Tube Channel brings exotic Thailand to your living room