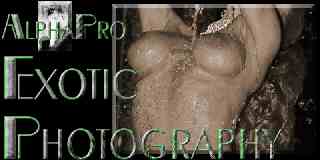 | | | | | | |
| --- | --- | --- | --- | --- | --- |
| | | | | | |

Alpha Productions
Exotic Photography
Digital Photography
by Jack Corbett
Specializing in
Adult Industry Entertainers.
Like the wolf, we choose our own path...
Where no one has tread before.

My Website is Rated: NC-17


This site contains Adult Content: photographs with full frontal nudity.
If you do not wish to view Adult Erotic Content,
LEAVE NOW.
Should you choose to continue,
I am legally assuming that you have deliberately chosen
to view Adult Content and are old enough to do so.
You have been warned.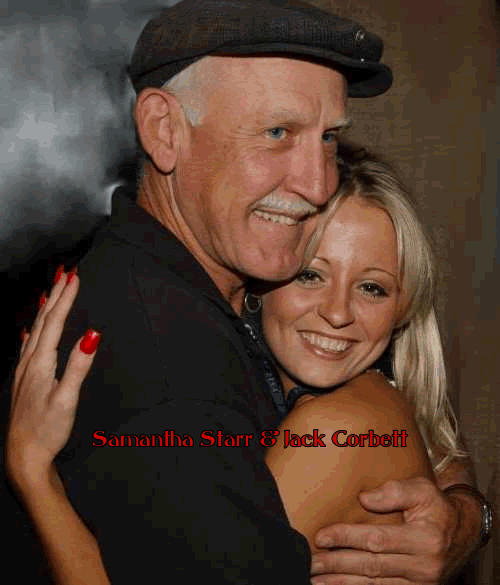 *The Fine Print:
All models featured are over 18 with signed releases and/or written permission for their use.
Home // Entertainer Profiles // Gun of the Month // Credits
Gallery I // Gallery II // Gallery III

Girls with Guns!
Extreme Guns and Babes for an Adult World
~\
~ All Text, Graphics, Photos & Content: Copyright (C)2002 Alpha Productions ~
~ Photos by Jack Corbett -
No portion of this site my be reproduced for public distribution or private use.
All Perpetrators will be cheerfully and legally,Violated.
This website designed by Morgan Hawke