Club 64 Jack Corbett's favorite adult club in East St. Louis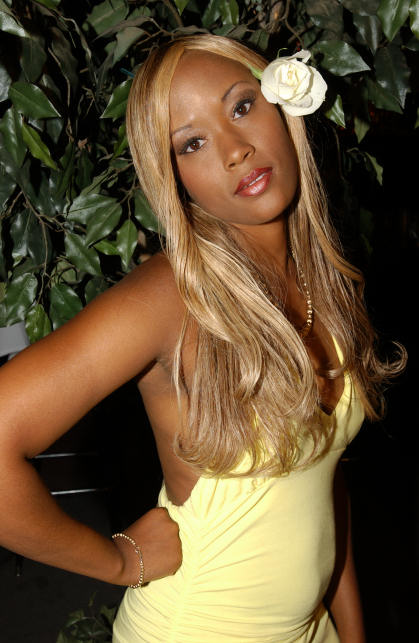 Where normally one would expect to see top entertainers here in the Hall of Fame Alpha Productions proudly offers a club--Club 64 for its Hall of Fame Club of the year,
a club that is hardly known outside the St. Louis area, but which nevertheless in its overall pursuit of excellence and relentless quest for innovation should be established as a new benchmark other adult clubs would be wise to emulate. But this is a subject discussed in detail in the September issue of the Looking Glass. This one's for the girls of Club 64 who posed for Jack Corbett's camera and whose pictures you will find on both the inside and outside walls of the Club. For you see, one of the many reasons for Club 64's success, is the devotion of the club's owners to giving its entertainers the well deserved recognition so many clubs fail to give.


You owe it to yourself to visit this remarkable club and the entertainers who help make it what it is today.