Oldies but Goodies latest topless club picture from the past
Stay tuned. Expect more pictures from Jack Corbett to show off that we really were the first, the leaders of the pack and still never equaled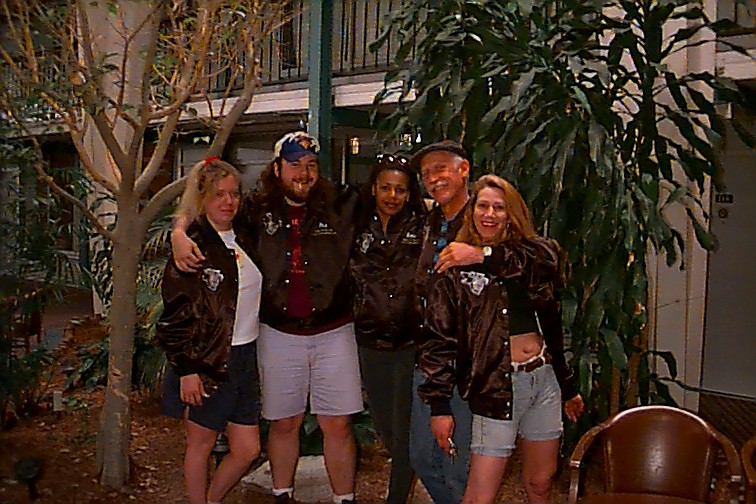 Dirt, the artist who did cartoons for Jack and the author with three stripper friends at the hotel they stayed in when the topless clubs closed
Previous episodes and pictures from Strip Club Golden Oldies
Online in the Lost Angels room in 1999 at the Dollies Playhouse while the rest of the adult entertainment film was in the dark ages still doing film

Jack Corbett in the hot tub at the Chameleon Club, Washington Park, IL shooting pictures for




Chameleon's web site

The real nun on the Toilet. Alabama who played Sister




Margarita in Dollies Trendy




Toilet Sex

Brandy, the pretty new girl at the Dollies Playhouse
The Colliinsville Hotel the Alpha Productions Crew stayed in

Our Lost Angels Group at Cruisers Strip Club
Alabama and customer at Dollies. You will experience her in this slideshow as Sister Margarita
In the Platinum Club Vip room, the customer is getting a private dance.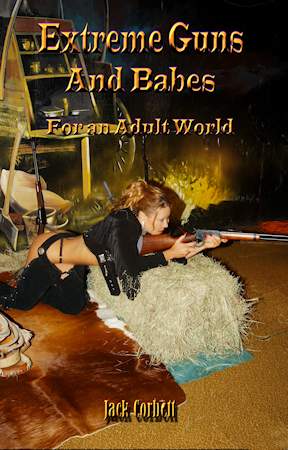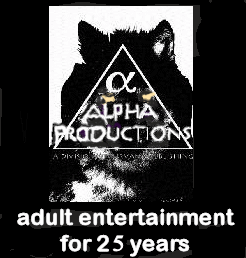 And now over 70 videos on you tube